the products on our site include amish crafted wooden an steel wagon wheels as well as cannon wheels, wooden wagons, wagon wheel chandeliers, and wooden buckets
Customer Photos of Their Projects Using Our Wooden Wagons, and yard cannon.
Holly Lake Ranch, TX 75765
Tel: 903-725-0576 |
sales@rptrading.biz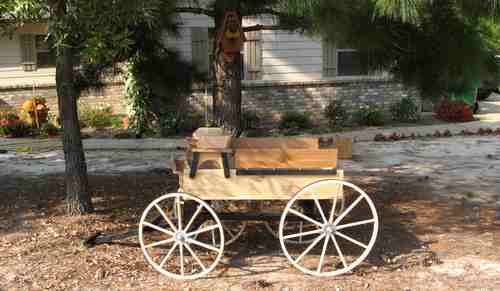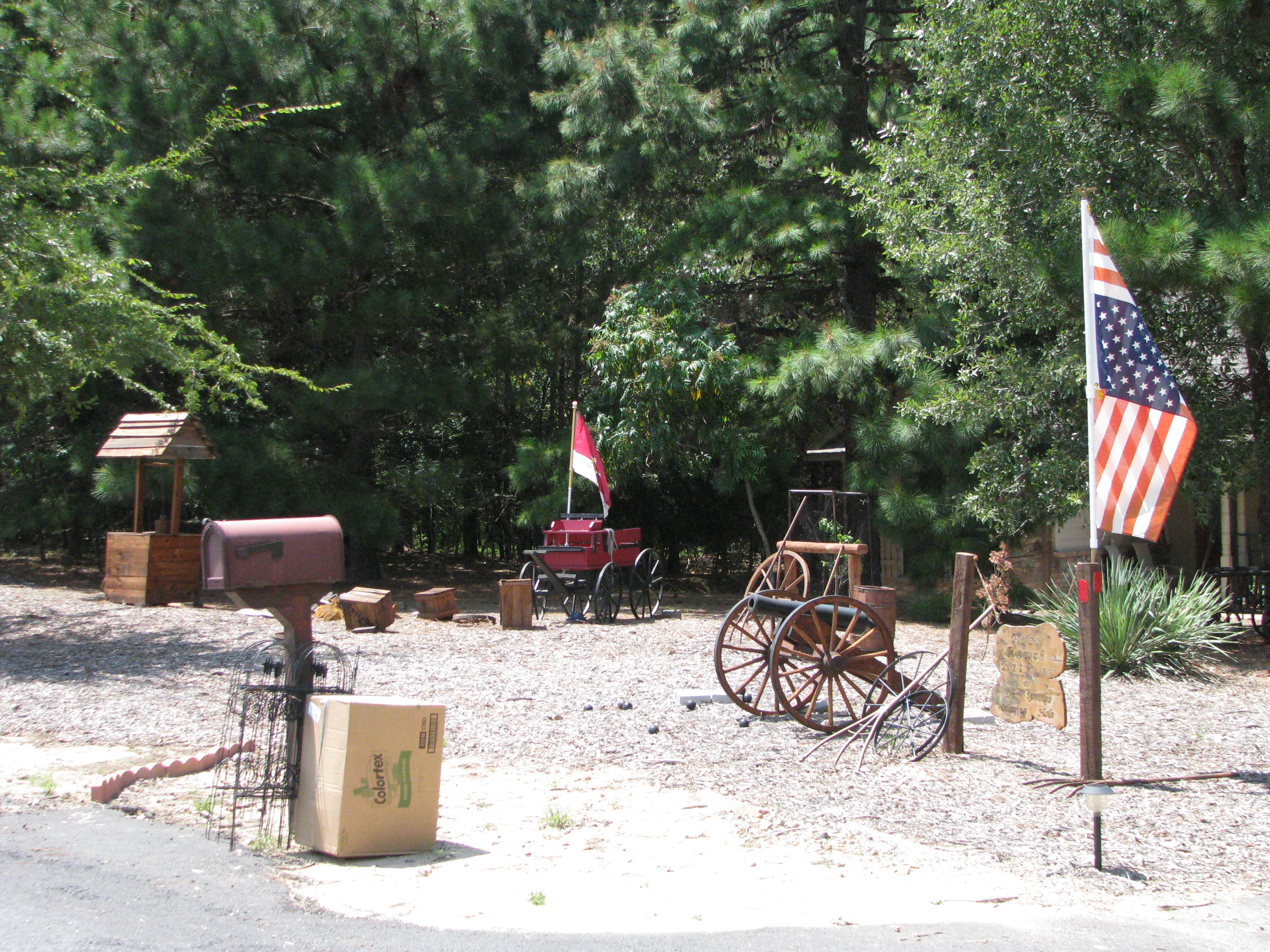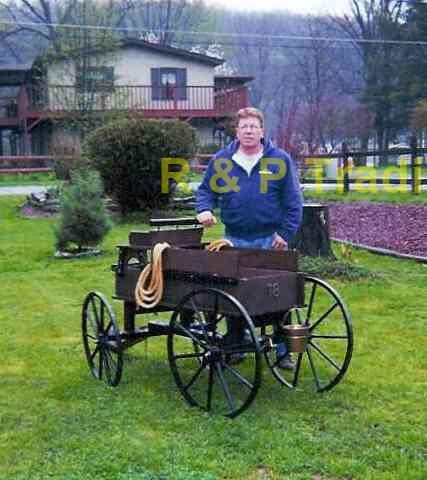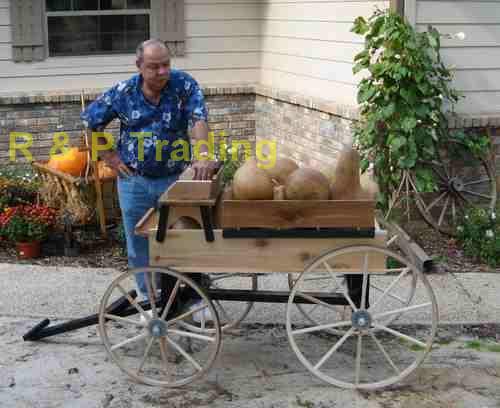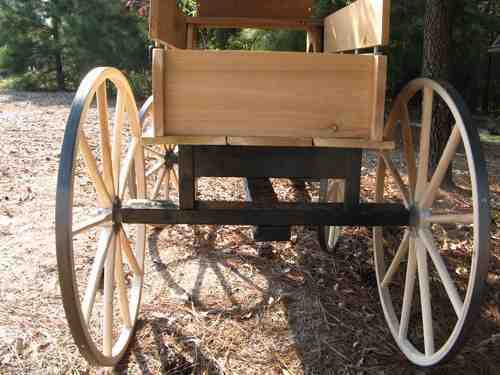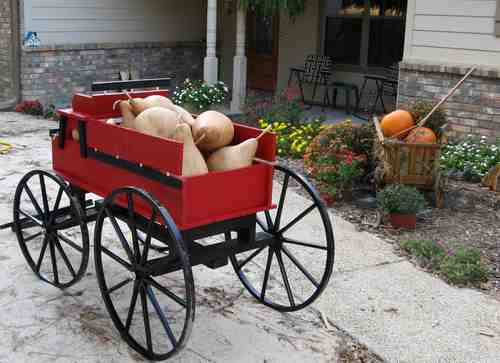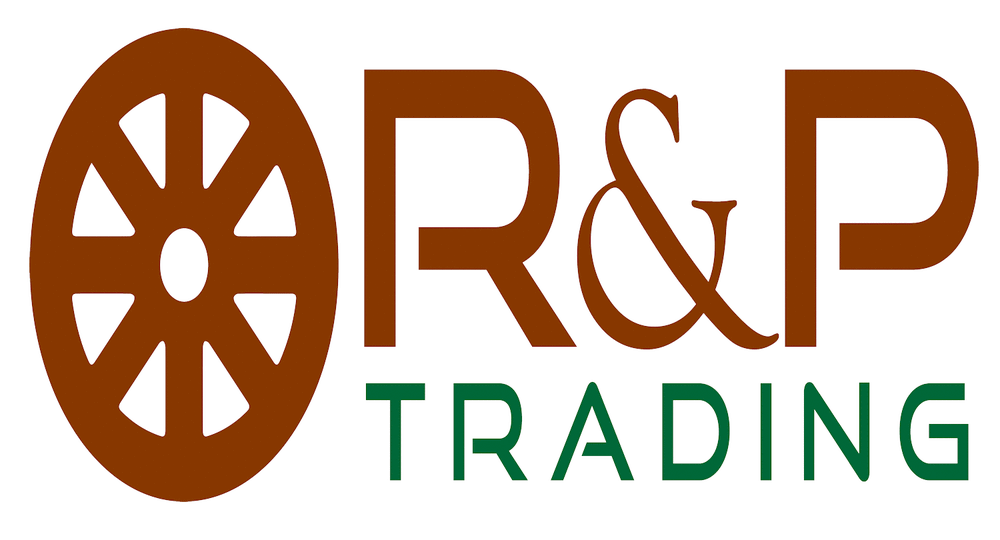 Our wooden wagons add a great touch for any yard or garden. They make for great yard art, planter wagons that can be used on patios, and in garden areas. Since thay are semi-functional they can be easily moved around.
This photo was privided by a "resort" customer on the east coast. The Hutch Wagon as you can see is deocrated for the Chistmas season. As a display fixture it can be used in almost any envoirnment or retail setting as a display unit or as a marketing display.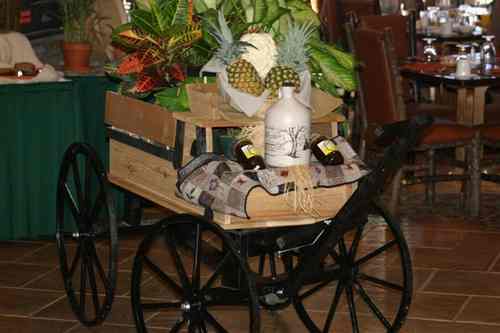 Our 1/2 scale cannon in the yard of David Goodwin, of Missouri.