Customer photos of their projects using our light and heavy duty metal hub wagon wheels.
Holly Lake Ranch, TX 75765
Tel: 903-725-0576 |
sales@rptrading.biz
Our assorted types of wagon wheels lend themselves perfect to any type of project from gun carts, functional buggies, carts, pony carts, wooden wagonsjust to name a few. They are great touch for any yard or garden. Aside from being yard art, they make great to use for planter wagons patios, garden, and yard areas.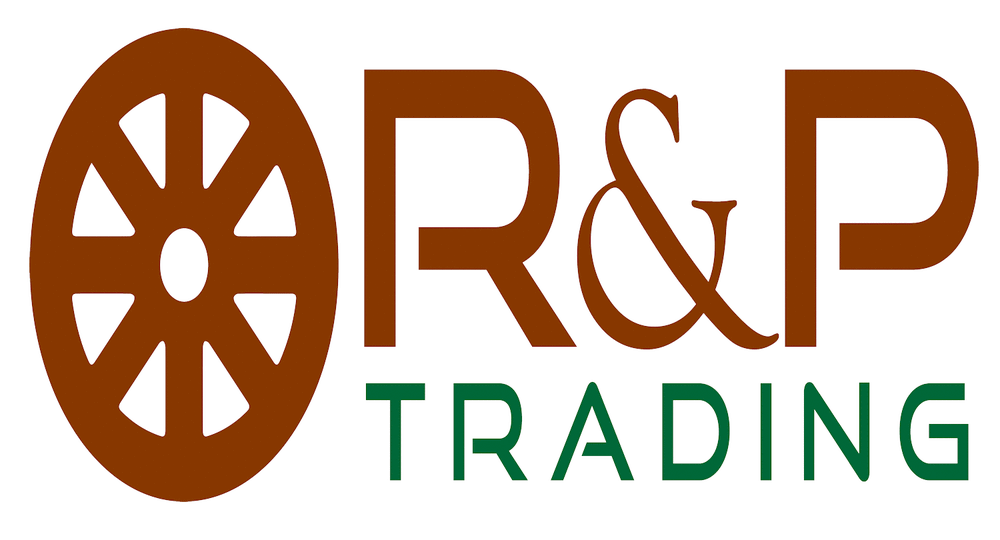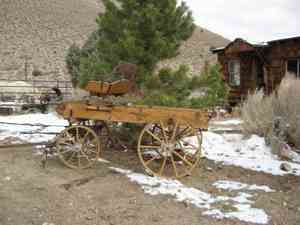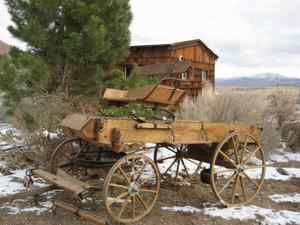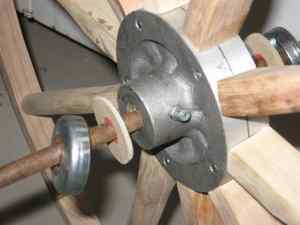 Ted Holloway of Nevada uses our Light Duty metal hub wagon wheels to replace the wheels on this buckboard.
He fabricates a method of sealing grease in the hubs.
Nino's Resturant in Wisconsin remodeled using our Heavy Duty wagon wheels.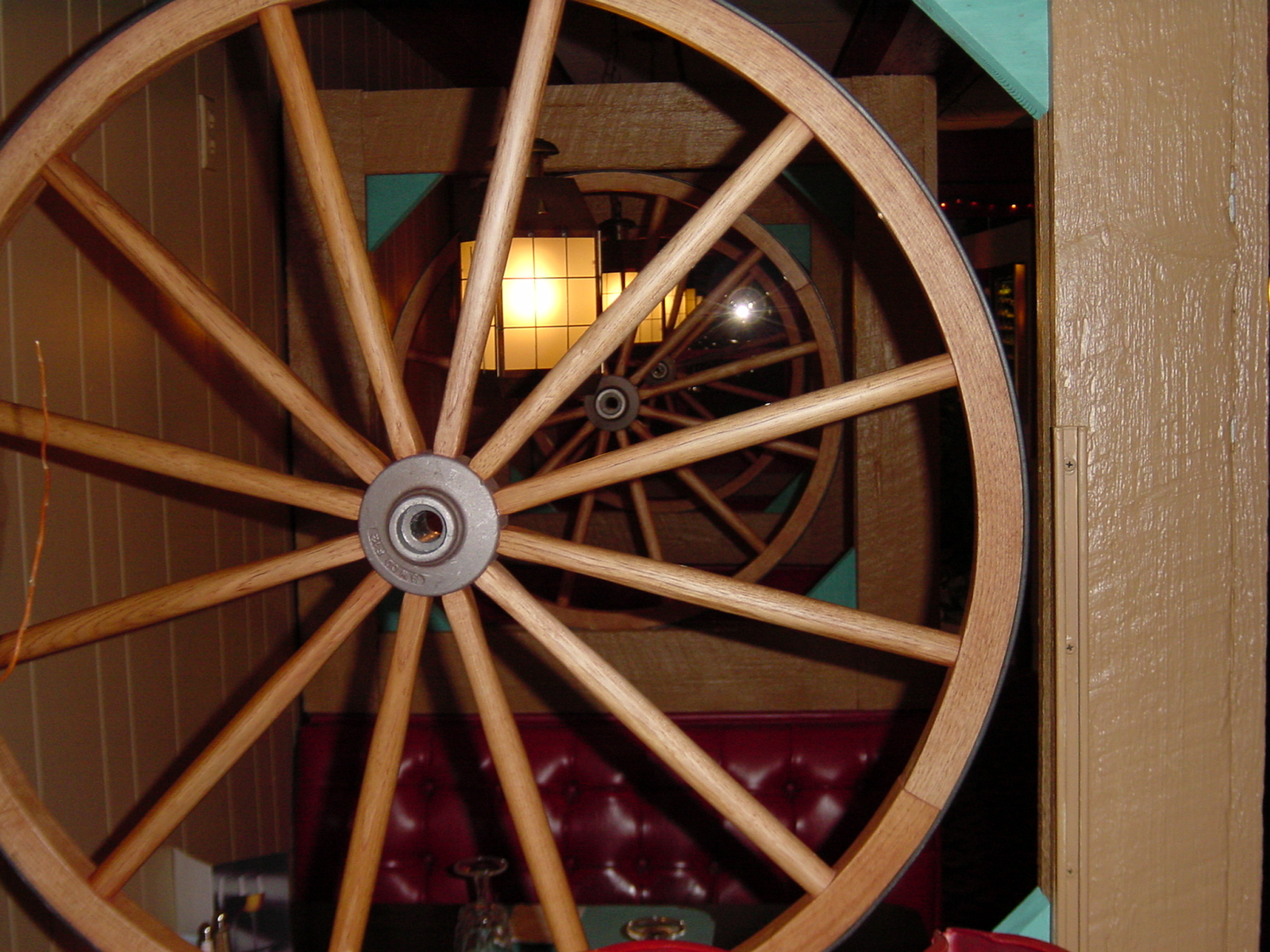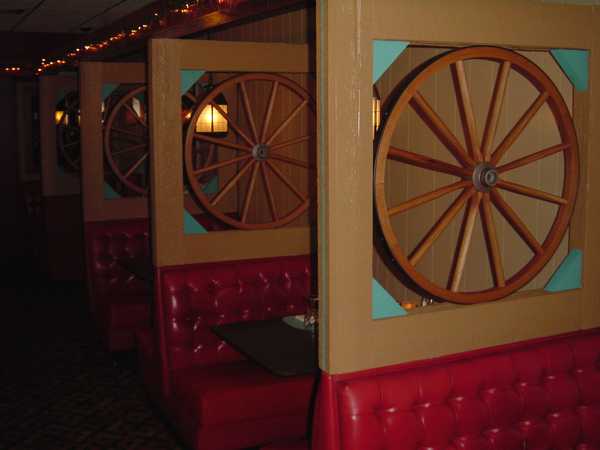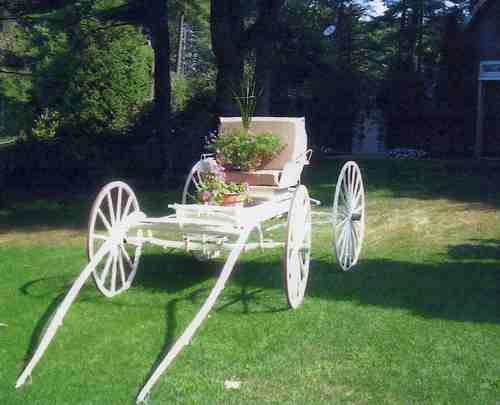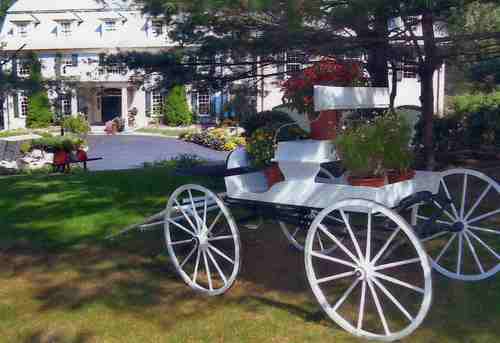 James Buckless provided photos of the wagon that he replaced the wheels on with our Heavy Duty metal hub wagon wheels. (Looks like he has a nice spread there.)
Jerry Freeze from Monahans, Tx provided these photographs of his project using our Light Duty metal hub wagon wheels. He plans on fabricatiog more wagons and sell them.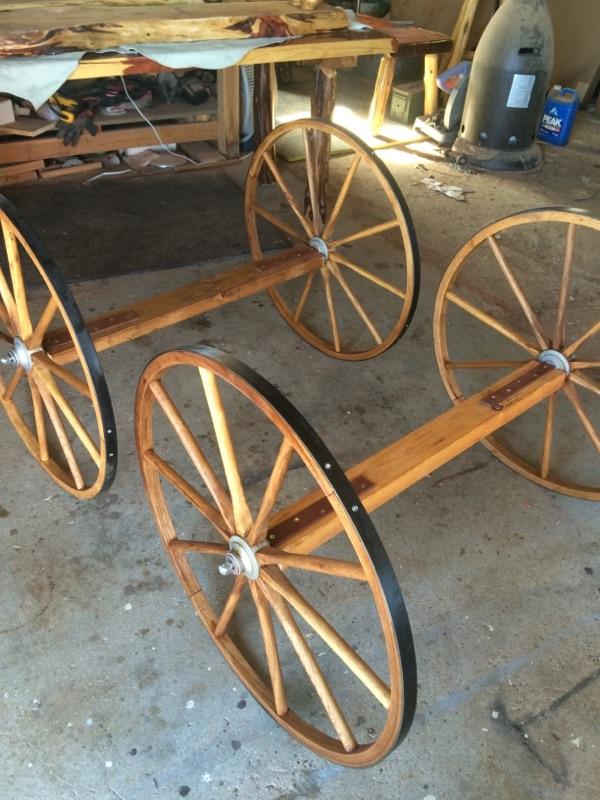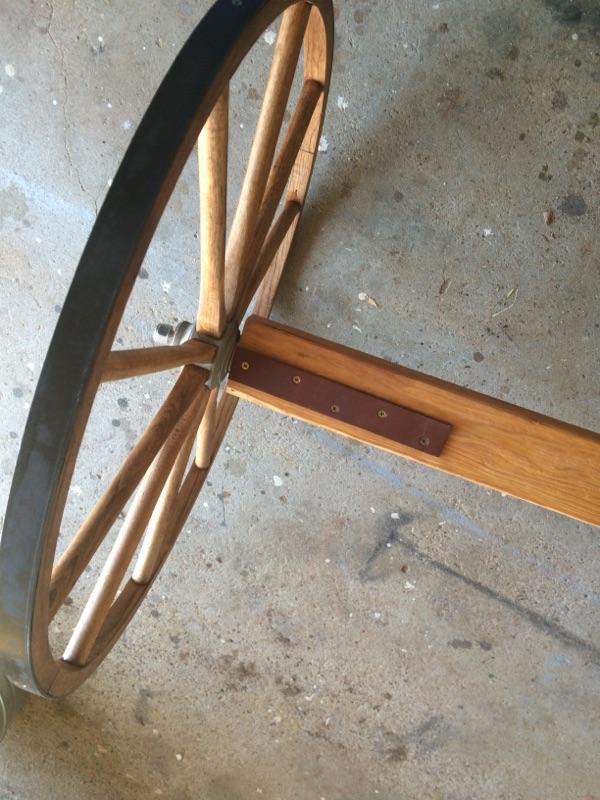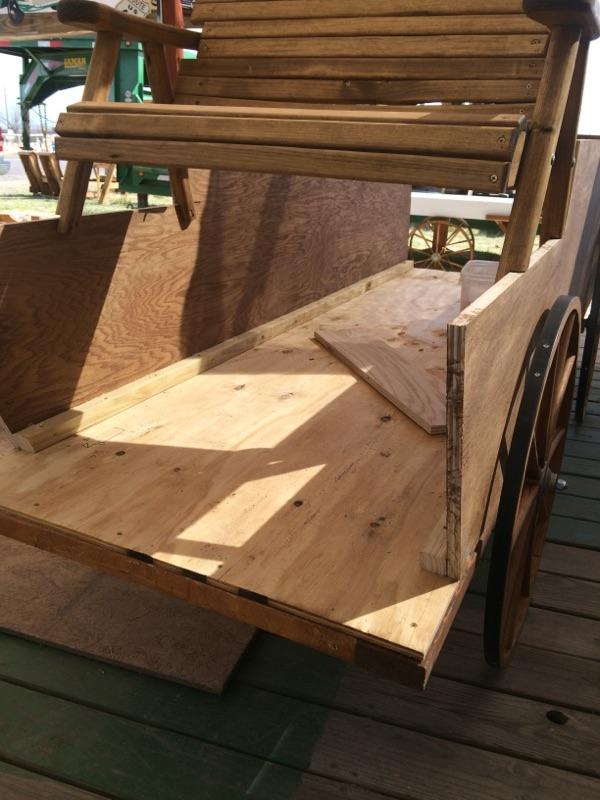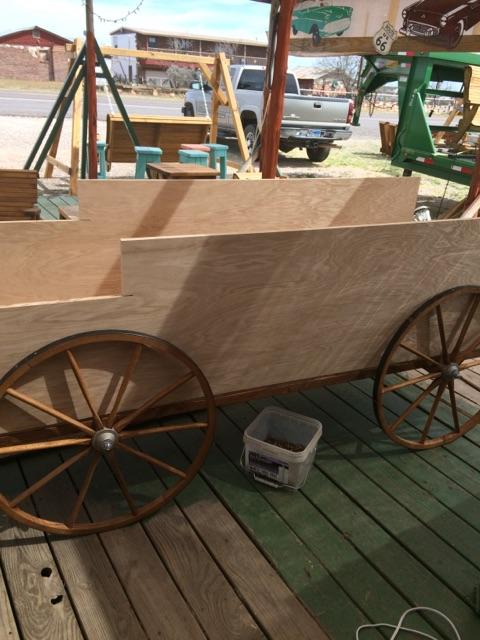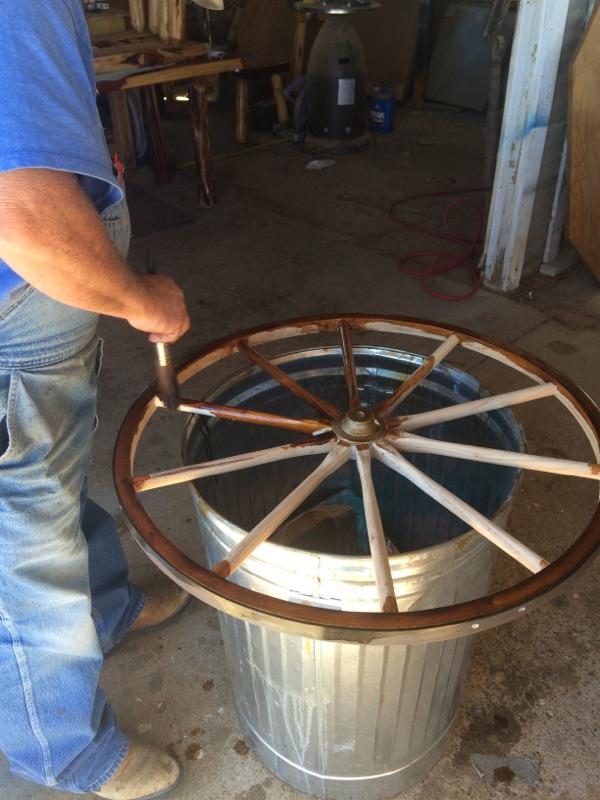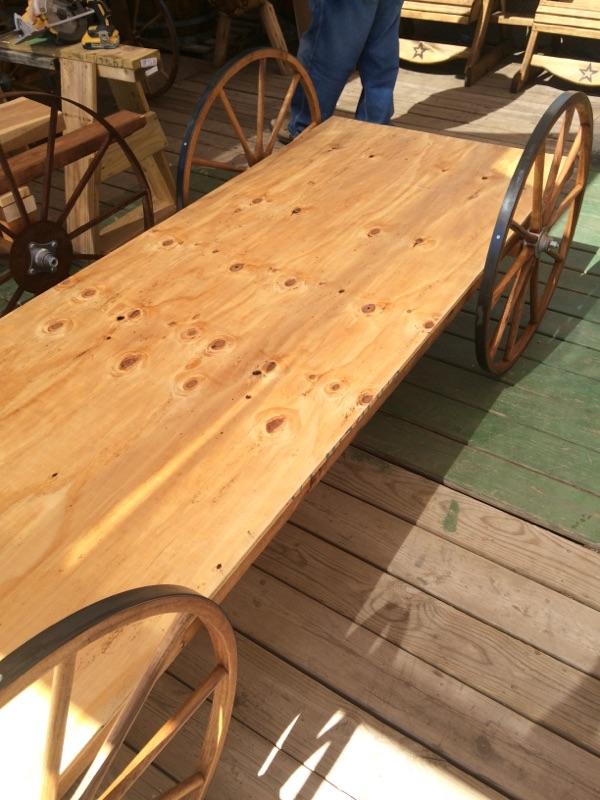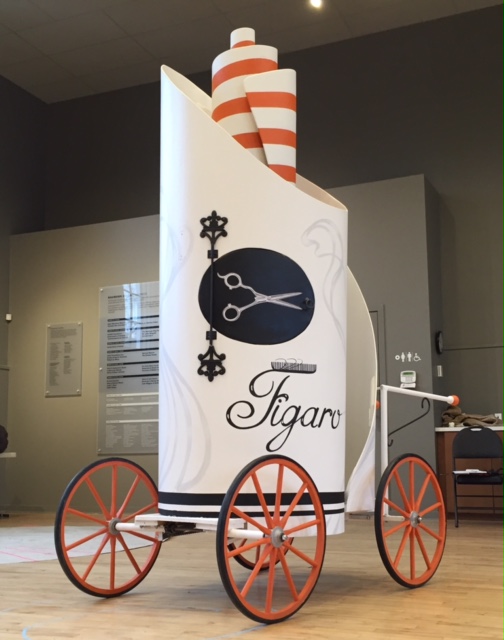 Derek at Pacific Opera Victoria, BC was good enough to provide us with a photo of the wagon made for one of thgeir productions using our 28 inch light duty wagon wheels with rubber tires. Visit their website at "http://livevictoria.com/pacificoperavictoria"
Derek at
Pacific Theater in Vancouver, Canada provided us with the following photos of the chariot that they are fabricating using our Heavy Duty metal hub wagon wheels.
This will be an awesome prop for their production. (Take a look at their website at http://pacifictheatre.org) These Heavy Duty wagon wheels are fully functional.)