Holly Lake Ranch, TX 75765
Tel: 903-725-0576 |
sales@rptrading.biz
We believe that the best finished projects start with the best quality products that you can find to work with. This includs the best information from the seller about the products, and their features.

If you do as well then shop our store, call us with any questions you may have and let us help you.

The best products are a click away, and for questions just a call away.
Tel: 903-725-0576 |
sales@rptrading.biz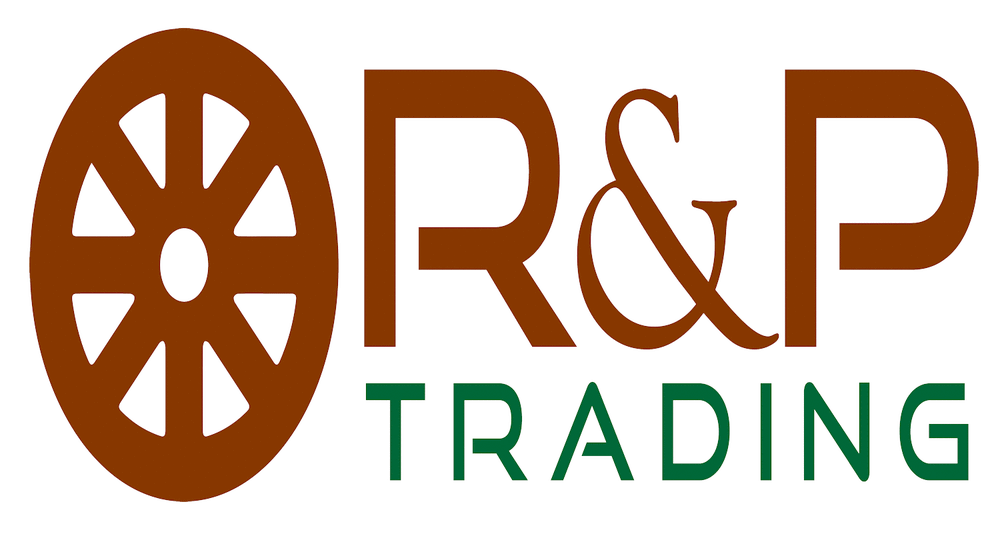 Hih quality Amish wood products