the products on our site include amish crafted wooden an steel wagon wheels as well as cannon wheels, wooden wagons, wagon wheel chandeliers, and wooden buckets
Holly Lake Ranch, TX 75765
Tel: 903-725-0576 |
sales@rptrading.biz
The best products are a click away, and for questions just a call away.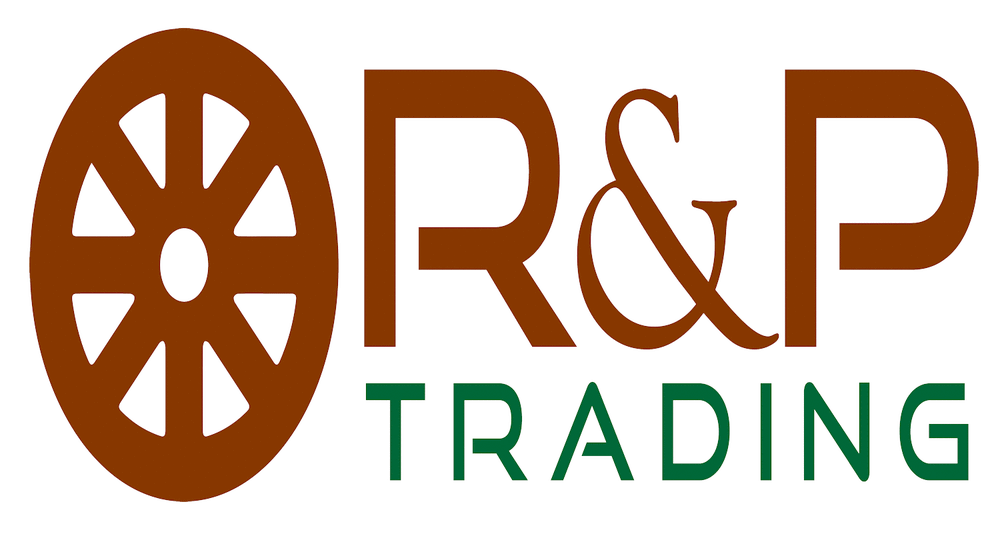 R & P Tradings Amish crafted wooden and steel
wagon wheels, cannon wheels, buckets, wagons and chandeliers.
BE SURE NOT TO MISS OUR FACEBOOK PAGE
R&P Trading Facebook

We believe that the best finished projects start with the best quality products that you can find to work with. This includs the best information from the seller about the products, and their features.

If you do as well then shop our store, call us with any questions you may have and let us help you.
Copyright ® R & P Trading 2016